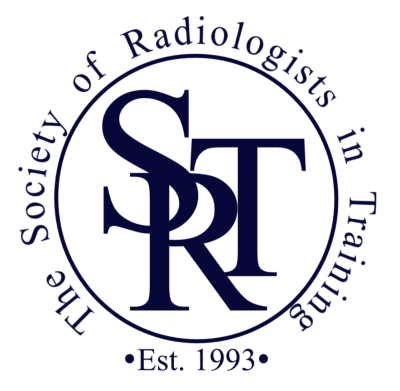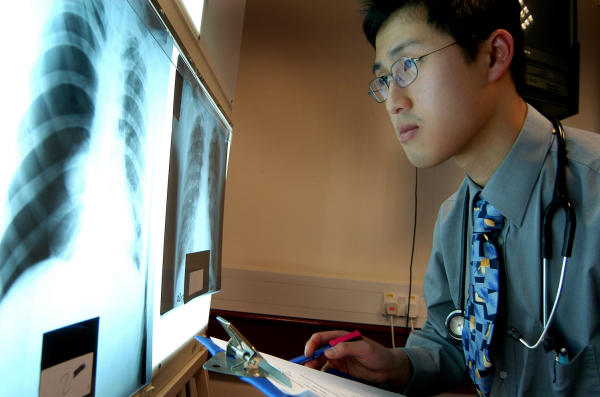 Medical Student?
Interested in a career in Radiology?
One of the most job satisfying specialities according to several GMC surveys.
Radiology offers Most of the medical diagnoses and plenty of management opportunities. This is why Radiology is one of the most competitive specialities.
Prepare your CV as early as possible.